We Take The Worry Out Of Your Money Worries And Enable Business Owners To Do What They Do Best
Our aim is to maximise our client's cash flow in a host of industries and services by providing sensible and practical solutions to credit management and debt collection problems by consistently providing professional and exceptional customer service and to introduce our clients to our extensive range of financial and professional products, services and specialists as and when required.

Debt Recovery Service!
No Win, No Fee
Have unpaid invoices?
Clients not paying on time?
They're just not paying at all?
Not sure what to do next?

Trusted Credit Solutions
Improve your cash flow!
Get paid faster
Review your credit management processes
Assistance with debt recovery options
A department to act as your account receivable
Who Are We
Business Credit Solutions Pty Ltd is a Melbourne based firm headed up by a team of professionals skilled in end-to-end Credit Management and Debt Recovery who assist businesses to maximise their cash flow.
Put simply "We take the worry out of your money worries"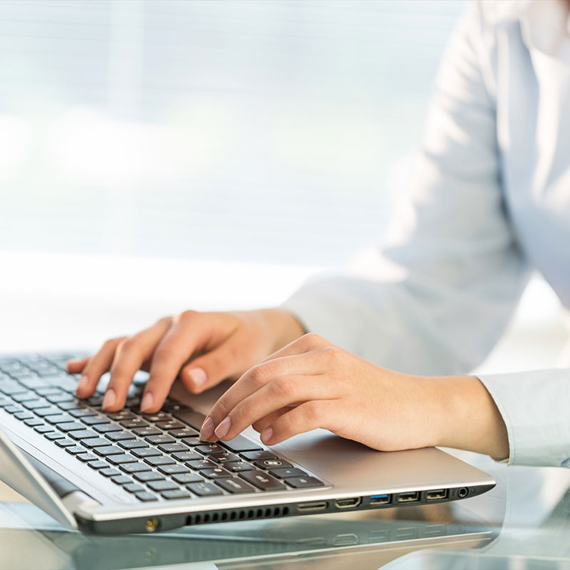 Check Out What Our Clients Are Saying About Us
"The support was professional and feedback on progress regular. The advice given gave us comfort that we would get a successful outcome and we have been very pleased with the result."

Owen – Credit Manager, Food Industry
"Our finance team is very impressed with the performance of your collection team. Fast response and very efficient team! We are thrilled that we are able to finally recover the long overdue debts. Happy with the commission fee too. Overall, the service is exceed our expectation."

Cynthia – Jim's Group Finance Department
"Business Credit Solutions have been just fantastic in recouping outstanding debtors for us. I am extremely happy with the level of service and will continue to use them."

"I just emailed the details of the client that had failed to pay their invoice and Business Credit Solutions did the rest. The whole process was easy and pain free and I was kept up to date with how things were proceeding. I have since received payment from the client. I will definitely use them again if required."

Megan, Financial Services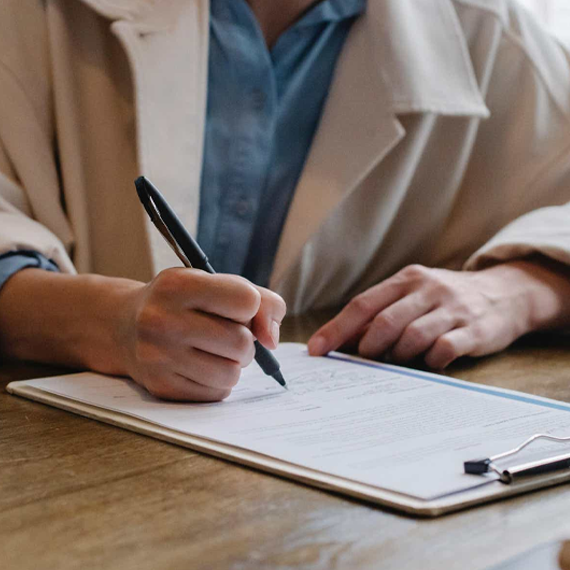 Submit A Debt
If you are a new client and you have a matter you would like us to collect for you, just click on the button below and fill out the appropriate form.
If you prefer to discuss your matter over the phone or you have multiple outstanding accounts, please contact us on +61 3 8488 8000.